3 tags
Love
I like it when I see men not afraid to tell others that they love them. Fathers not afraid to tell their kids how they really feel. Friends not afraid to tell another friend they love them every so often. Doesn't even have to be everyday, sometimes someone just needs to hear those words, "I love you." For some reason mean tend to not use these words because society has fabricate...
Tag
I was tagged! The Rules: Rule 1: Always post the rules. Rule 2: Answer the questions the person who tagged you asked and write 12 new ones. Rule 3: Tag 12 new people and link them to the post. Rule 4: Let them know you've tagged them. I was tagged by  xtheworldisyours! Questions I was asked: What is your favorite Disney movie and/or character and why? Lion king. Rafiki is the best, I love...
ifyoucarryonthisway: the worst thing about being shy and introverted as that you most of the time come off as cold and arrogant like you think you're better than everyone else and thats why you don't talk to people or hang out with them but it's really the opposite its like you're so uncomfortable with yourself that you don't wanna share it with anyone else so you just dont and people think...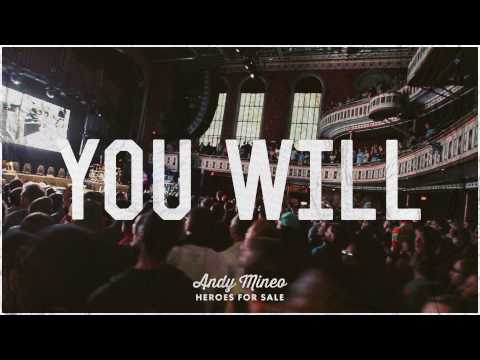 Looking back
Looking back I always think of the story of Lot looking back on Sodom and Gomorrah and being turned into a pillar of salt. Which I think shows we should not dwell on who we once were before Christ. Not desire things we once desired.  That being said I think it is healthy to look back on our life and see what God has brought us through without dwelling on it and seeing how much we have grown. In...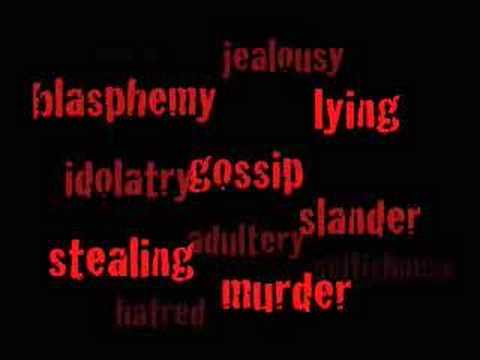 Thankful
I am thankful that the Lord is faithful even when I am not! I fail him but he never fails me. That is wonderful! I pray I am able to continue to do work for his kingdom by the grace and mercy he shows me daily. It's wonderful to think that my salvation is a gift from God and I play no part in it. I can't screw it up! God sent Jesus to be my replacement on the cross when I deserved it...
UNBAREABLYBLUNT
I hope you see this, i cannot figure out how to message you. I do have an online donation box. It is at Go Tell Ministries website. gotellministries.com  You would have to create a quick account and donate to an intern and make sure you put my name as the recipient. Blake Hanna. Feel free to message me! I try to keep supporters update so just let me know how I can contact you. Blessings
Dear fellow brothers and sisters in Christ, I have an internship through my school with Go Tell Ministries and I will be working at kids camps and going to the Dominican Republic this summer. I can't wait to see how God uses this summer to grow me in my faith and help shape me as a leader.  I have to raise full support which is something I've never done. It is very difficult and...
"Can I say something to young ladies here? I'm trying to pick my words carefully..."
– Matt Chandler (via faiththat-movesmountains)
It is not everyday that a man claiming to be God...
"Once you know God, it's over. Everything else tastes like the vapid emptiness it..."
– (via christ-in-joy)
Pretty. Life.: Jesus is my BOYFRIEND!!! →
michellefalala: "Jesus is my boyfriend" Every once in a while ill see this phrase pop up on my dash and I won't really think anything of it. I don't mind when I hear girls say it because think about it, is it really hurting you and your walk with Christ? Is it really? Because if it is, we've got some bigger fish…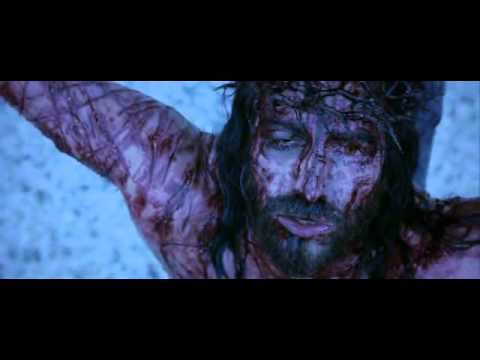 If you need prayer, inbox me. I'd be more than happy to pray for you!!
Sacrificial love
Sin in my life is weighing my heart down. I do some stupid things. God is really trying to show me something. I may not see it but I know He is there trying to teach me something.  Our sins nailed him to the cross. The wrath Christ took is from past sins I have committed, present, and future! Isn't that crazy!!??! He washed us white as snow!! He works all things together for good for those...
"If a woman marries a man, she's trusting him with the rest of her life that he..."
– It's a Mark Driscoll kind of night. (via sketchmedesire)
My philosophy for dating.
Run as fast as you can towards God and if someone keeps up introduce yourself.
"No Mr. President, you are not 'protecting women', you are authorizing the..."
– John Piper (via graciouslysaved)
A life was changed today for JESUS!! Praise God!! HE is worthy!!
You are stronger. You are stronger. Sin is broken....
Grace
blake317: God is my strong tower even when life turns sour thoughts wander aimlessly people reject him willingly showed me his merciful grace even though my actions were disgrace all i feel is shame Just want to glorify his name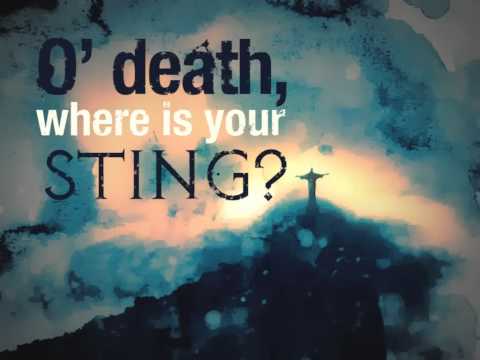 Soli Deo Gloria: Have we not all betrayed Jesus? →
Have we not all had intentions that looked good but really just betrayed Jesus? Do we not all fit perfectly in the seat of Judas once in our life? Was it not our betrayals and our sins that Jesus went to the cross for? Have we not all tried satisfying our souls with lesser insufficient things in…
"Lukewarm people don't really want to be saved from their sin; they want only to..."
– Francis Chan (via breatheknowledge)
If you feel like you are distant from God; I dare...